Drakan Screen Shots

---
Drakan Page

Giblets Club Snapshots

Drakan Art
---
Now That's a Big Snake!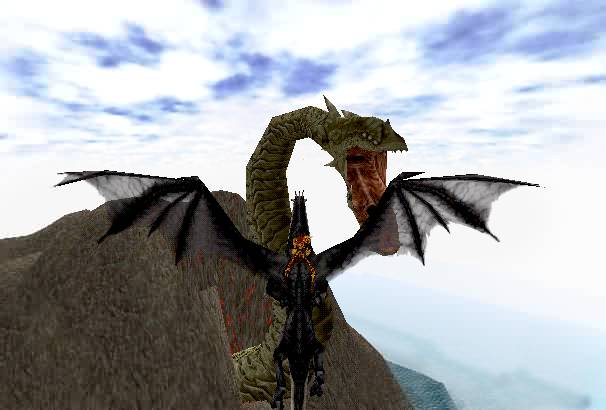 This is the cool new air level Dragon Sea of Fire and Storm.
---
????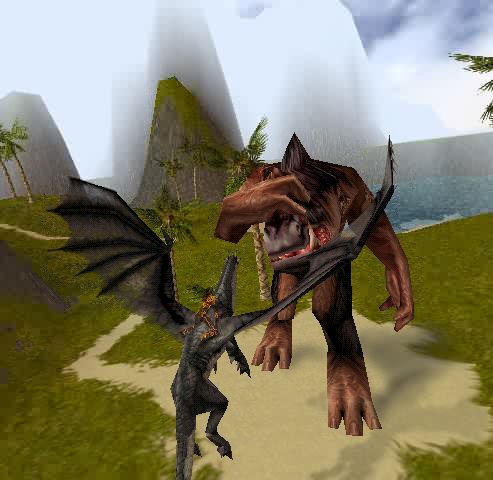 "Excuse me, do you know the way to the lightning rune?" :] Dragon and Giant giving each other puzzled looks, LOL! This is also Dragon Sea.
---
Chomp!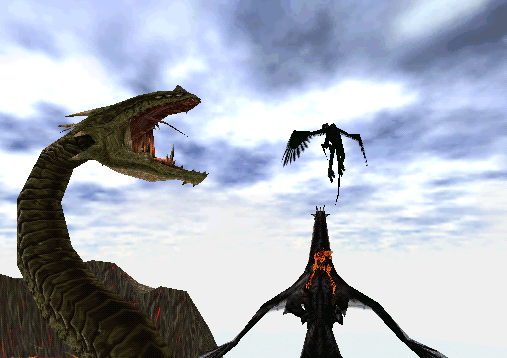 Well, in another second, this crow dragon will no longer be a threat... just a snack!
---
In Times Like These...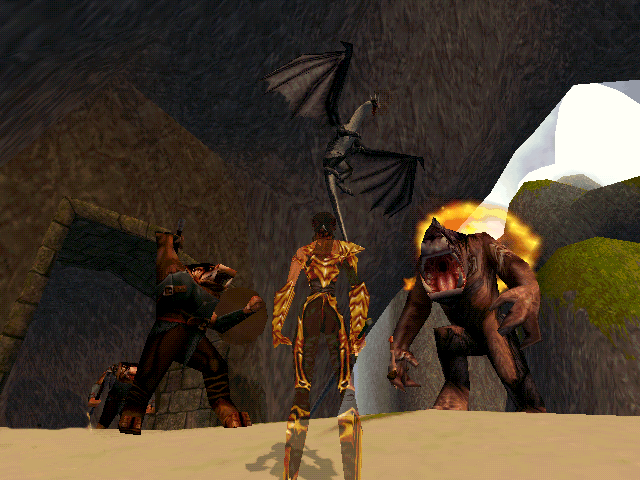 It's good to have a dragon friend!
---
Hey... Where's the Cream Filling?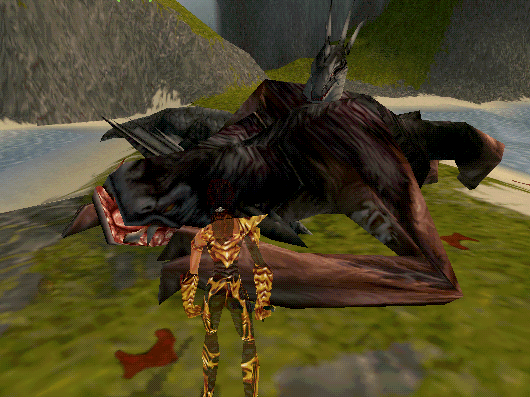 Don't play with your food! And get out of that giant, you don't know where it's been! :]
---

Page Four....
---


back to Drakan page