Oneth's
Worms Command Center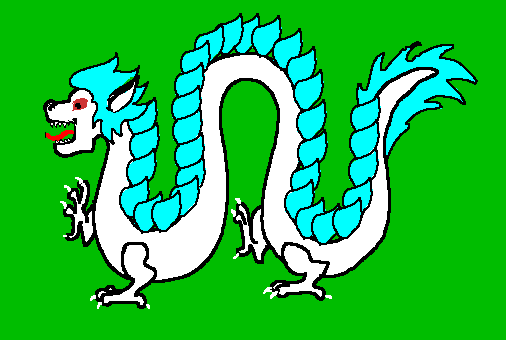 ---
Commander-in-Chief: Oneth
| | | | | |
| --- | --- | --- | --- | --- |
| Team | Played | Won | Kills | Points |
| Goof Troop | 49 | 19 | 652 | 1385 |
---
Worms 2
Worms is a turn-based strategy war game. In Worms, you control a team of worms and use weapons of mass chaotic destruction to blow up the other guys' worms. It is fun, addictive, and hilarious!
Worms 2 (and the new Worms: Armageddon) is by Team 17. You can visit there site by clicking here.

This site will give you all you need to know. You can download the Worms2 Demo, which includes the ability to create 3-worm teams to play at home, or on their Worms servers against other people (like me!). The download is 10 meg, but it is well worth it.
If you already own Worms2, you can check out the LINKS page at worms2.com, to find other worm fanatic sites and download new sound sets, option sets, terrains, etc.
---
Oneth's Terrains
These are zipped for easier downloading. Unzip these in your worms2/levels directory.
A well-designed, semi-open/
semi-cavern style cheese
planet.

Trees and water. I hope you
practiced in artilery mode.

Deceptively simple... There's
one mountain. Conquer it.
Special!
Team Goof Troop's OPT files. (TGT.opt and TGT.wep) Click Here!
Extra miniguns and baseball bats.

Random timer and dud landmines.

5 second Rope Retreat.

Boobytrapped Crates.

Secret Weapons.

Sudden Death: No Choice Worm Selection, Health Reduction, and Land Sinking.
Put the OPT file into the worms2/options directory, and the WEP file in the worms2/weapons directory.
Sound Banks
Sounds from Goofy cartoons and A Goofy Movie. Place this in the GOOFED directory -- if you want to overwrite your current "Goofed" sounds.

From the game, Warcraft. Medieval brute guys, very buff! Place in the WARCRAFT directory.

Sound bites from Xena TV shows, but not including Gabrielle and Joxer and all that stuff. Xean only! Extract to WWWW for use in our games.

Uh... How to describe this? It can't be done. Bloodsong's favorite quips and screams and sayings, from the Addams Family credo opening warcry to the Doom II final level victory chant. Note, this is a HUGE zip file (7 meg!). Extract to directory BLDSONG.

From his cartoon, enhanced by me. Get this if you love to yell "Runaway weenie dog!" :] Extract to JB directory.

From the cartoon and video games. This is sorta like Redneck, but with an attitude. Extract to EWJ directory.

From the original 3 movies. Extract to STARWARS.
---

Click here to return to my Main Page.